Book your trip. 50% discount for children!
Testimonials of guests who experienced unforgettable moments on our ships
Lovely host/driver who told stories about the scenery and houses we passed on our way to Kotor from Herceg Novi. Good snacks and drinks. Overall a very pleasant experience.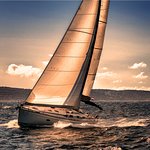 Great boat trip to Kotor and surrounding areas with e excellent guide. Provided brilliant lunch and wine on board. Highly recommended.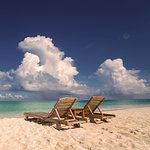 Blu Cave trip (including swimming there for 20 minutes) costs only €15 and was really a nice adventure

Zaista bi bila steta da se ne provozate njihovim brodovima. Decko i ja smo isli sa njima u Plavu spilju i odusevljeni smo. Cene su zaista dzabe za takvo iskustvo. Obavezno idite!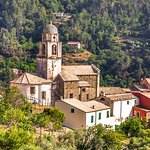 Mi sono trovata bene. Personale attento e gentile. Gita con snack a bordo. Contenta della scelta e consiglio vivamente. Bel giro e prezzo onesto. Buon ferragosto..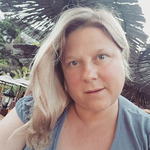 Čista desetka! Jako sam prijatno iznenađen sa ogromnim brojem izleta koje imaju u ponudi, kao i sa njihovom organizacijom.
The boat "PAJO" has been cruising Boka Kotorska for 22 years from May 1st to October 1st. In addition to daily tours of the Boka coast and to Žanjica Beach, the Blue Cave and the island of Mamula, we can rent our boats and boats.
Also, at the request of our clients, every year we organize weddings on our ships, and for 22 years we have been offering our guests a FISH PICNIC.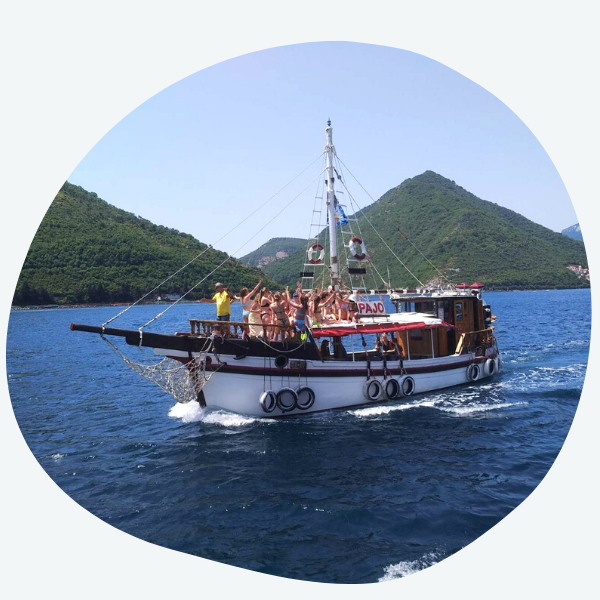 Po želji naših klijenta na našim brodovima organizujemo i vjenčanja.
Već 22 godine nudimo gostima FISH PICNIC.
Ribu spremamo i služimo na našim brodovima
Pripremamo po želji i mesni meni i meni za vegeterijance.
Rezerviši svoj izlet. Za djecu 50% popusta!
Boka Kotorska
Gospa od Škrpjela, Prčanj, Stari grad Kotor, Perast
Žanjice, Plava Špilja, Ostrvo Mamula
IzletI van zaliva, gdje možete uživati u otvorenom moru..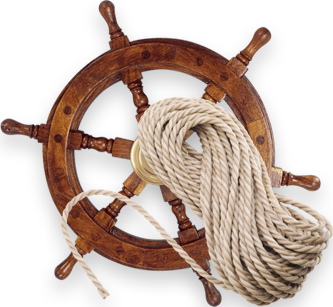 Days a year we are at sea
Rent a boat for all kinds of your celebrations.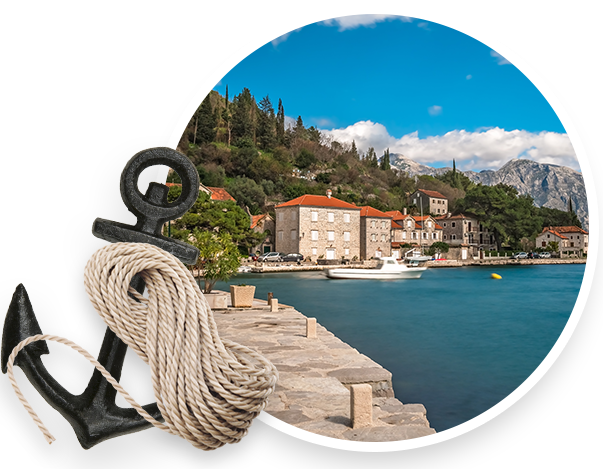 Rent a boat for all kinds of your celebrations.